Manifesto
eikko Manifesto: Revolutionize recruitment. Science-backed solutions for better experiences. Time-saving for recruiters. Skills-based hiring. Tackle bias, shape the future. Join us now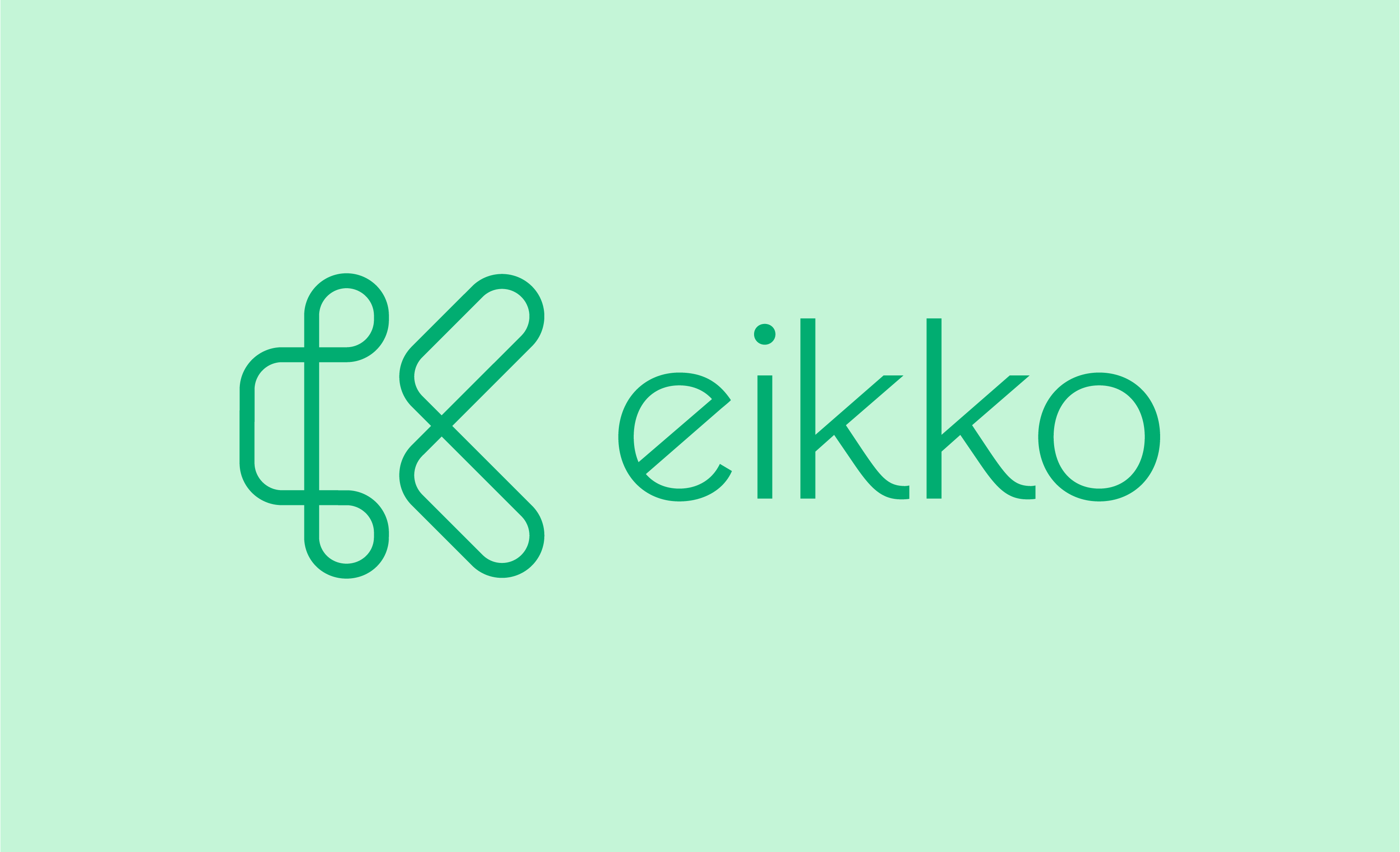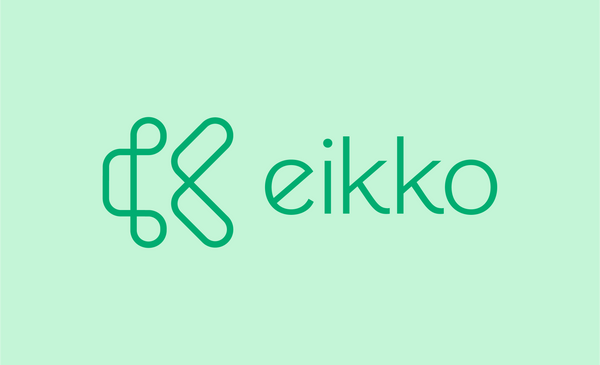 We decided to write the long version so that you can feel and understand all the pains we are addressing at eikko, why and how we are tackling them and what drives us.
The topics are:
Recruitment must be shaken (and stirred)
Job Seeker's Experience Hasn't Been Fun
A Time-Saving Machine for Recruiters
Present, not Future: Skills-based Hiring is the Solution
AI, Diversity and Recruitment Bias
Backed Up by Real Science with Partnerships
---
Recruitment must be shaken (and stirred)
Must be better. Far better, for the sake of everyone's time, energy and heartbeats.
Searching for a job is one of the most frustrating experiences one can have online.
It is daunting, demoralising, disheartening and a time-waster experience. Why is it still so hard to have a good experience searching for a job online, when it's fundamental in our modern society to work to make a living?
Man is almost landing on Mars. But we, down here, are still searching for jobs as if we were stuck in the 90s. By the way, did you know that only 20% of employees are engaged at work?
At eikko we decided to take a stand. We started to go on a journey and talk to job seekers, recruiters, HR professionals, organisational psychologists, engineers and data scientists. And discovered what was broken in the recruitment, what are the bottlenecks and the pains people were experiencing, and what could be done to solve it.
The feedback was enlightening ✨
eikko was born.
We are on a mission to create a positive online candidate experience and, at the same time, ease the workload of thousands of HR professionals out there.
We believe that everyone should have the opportunity to be presented with the right jobs at the best companies at the right time, throughout our lives.
At its core, eikko is a data-driven company with a social impact purpose, using a data and human-centric design throughout the entire product.
It blends data science, artificial intelligence, behavioural sciences and the latest web technologies to tackle today's recruitment challenges. It delivers the best recruitment experience online ever, for everyone and anywhere.
According to hundreds of research papers, people thrive at work when they use their natural abilities, when their values are aligned with the work environment, and when their true selves can flourish.
---
Job Seeker's Experience Hasn't Been Fun
Many questions arise when someone starts to look for a job: Where to start? How to search for a job where I will be valued? What are the skills I should pick for my polished CV? This can be difficult and damn scary.
How much fun do you get from scrolling endlessly through outdated and impersonal job boards? Or receiving hundreds of messages on websites that lead nowhere? Or updating CVs for every application? And, end up getting no feedback and always feeling that it was all just a big waste of your precious time?
We hear you. It is not fun at all.
eikko is more than a candidate-first digital recruitment platform; it is where soft, hard, transferable skills, knowledge, personality, organisational culture, personal values and much more matter. Even career goals matter. There is no other way to do things in the right way in recruitment.
Job search, as we know it, doesn't work and will become obsolete.
(and without the ridiculous pseudo need for a PhD in CV crafting to be able to tweak it for every single job application!).
At the same time, new business models are always being disrupted, traditional jobs are disappearing and being replaced by new ones, new skill sets emerge rapidly, and upskilling and cross-skilling are becoming the norm. A career change will be an inevitability for many.
A paradigm shift in the way people find jobs is needed, urgently, to support ambitious people and innovative companies to navigate through the complexity of the 21st-century labour market.
---
A Time-Saving Machine for Recruiters
More time for being Human.
HR professionals run non-stop marathons. This is unnecessary in midst of the industry 4.0 revolution.
Marathons of different kinds: writing the perfect job descriptions to find "The One", having endless interactions with the hiring managers, adjusting and optimising (and adjusting one more time) the job requirements, juggling with the recruitment budget, dealing with the turnover number that remains high, and - the cherry on top - spending hours, days, nights dealing with CV flooding every time a new job is posted.
As if all this was not enough, being 'ghosted' all the time by potential candidates is, comprehensively, distressing.
We hear you.
No CV overload. No ghosting. No frustration. Efficiency first.
Just a zen place for ambitious people and forward-thinking companies.
Time flies and the enjoyment of working in recruitment quickly vanishes. The auto-pilot is switched on and the survival mode kicks in. Things shouldn't be this way.
We are happily obsessed with efficient and effective processes.
eikko values people's time as nobody else. Time is our most precious resource. Therefore, eikko wants to free recruiters from those tedious and bias-prone tasks in the sourcing and screening phases so they can focus more on the activities they love to work on. Companies just need to access the skills marketplace where candidates have already been sourced, screened and curated.
Time is used wisely. Fewer barriers, time saved, lower costs.
eikko wants to turn upside down these moments of despair. By helping both the individual to navigate throughout their career and the company by providing effective science-based solutions to truly enhance their workforce happiness, motivation and engagement.
---
Present, not Future: Skills-based Hiring is the Solution
eikko operates as a skills marketplace, where innovative companies automatically access a careful selection of candidates, done by our proprietary algorithms.
There is no skills shortage, but a complex skills matching problem.
When well executed, skill-based hiring is far more efficient than qualifications-based in the digital realm. Efficiency and efficacy are great key drivers for this approach, with astonishing results.
Through our intelligent matching system, we leverage the power of a data-driven approach to find better matches, thus leading to meaningful person-job connections.
---
AI, Diversity and Recruitment Bias
eikko strives for building a platform with a strong focus on privacy, equality, ethics and transparency. Everyone can be themselves, have access to great job opportunities and, at the same time, be stress-free.
AI is here to help. When this tool is used wisely, it can deliver amazing outcomes. Applied to recruitment, for sourcing and screening, it can leverage significant gains on talent pool diversity.
eikko is committed to using artificial intelligence ethical and transparently, following all the European Union guidances and standards.

---
Backed Up by Real Science with Partnerships
It is our strongest commitment to build eikko based on real science and solid empirical evidence from all around the world. Our science has solid ground in more than 100+ scientific peer-reviewed articles, from which we were inspired to start eikko's R&D activities.
Our goal with using all this science? Create the best and most backed-up recruitment processes and methods to provide companies with an engaged workforce.
eikko has a strategic partnership with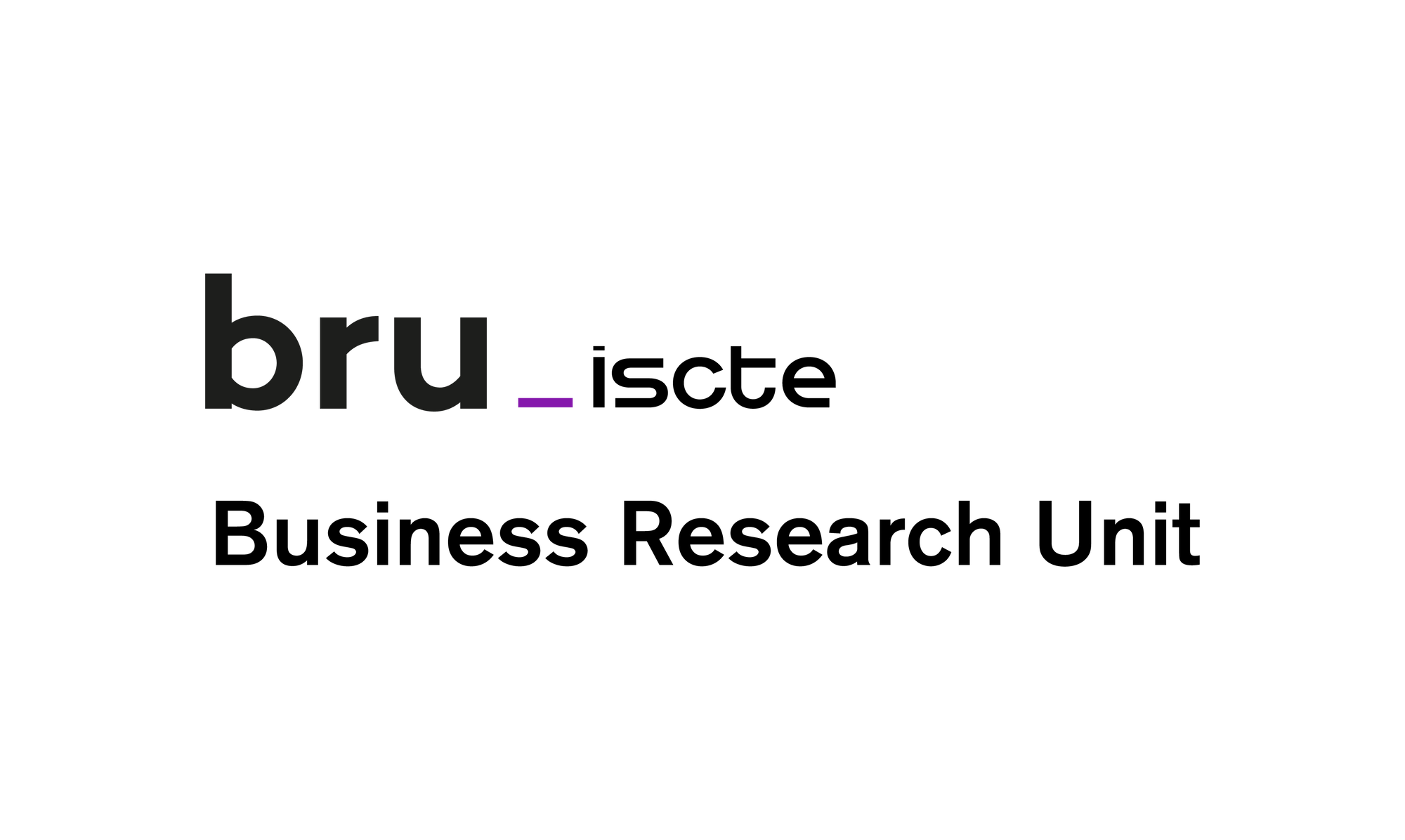 and is currently incubated at IPN

eikko wants to turn upside down what have been moments of despair,
by helping both the individual to navigate their career and the company by providing effective science-based solutions to truly enhance their workforce happiness, motivation and engagement.
Join Us
eikko. beyond jobs ®